Whether you are watching one of your favorite designers on HGTV, or following the latest remodel from your favorite Instagram influencers, chances are you will see a barn door application that may come with a little door envy. The timeless look of a door that looks like it came straight from a barn combines both practicality and aesthetics to tie a room together. Before you make your barn door addition to your space, here are a few of the current trends we are seeing.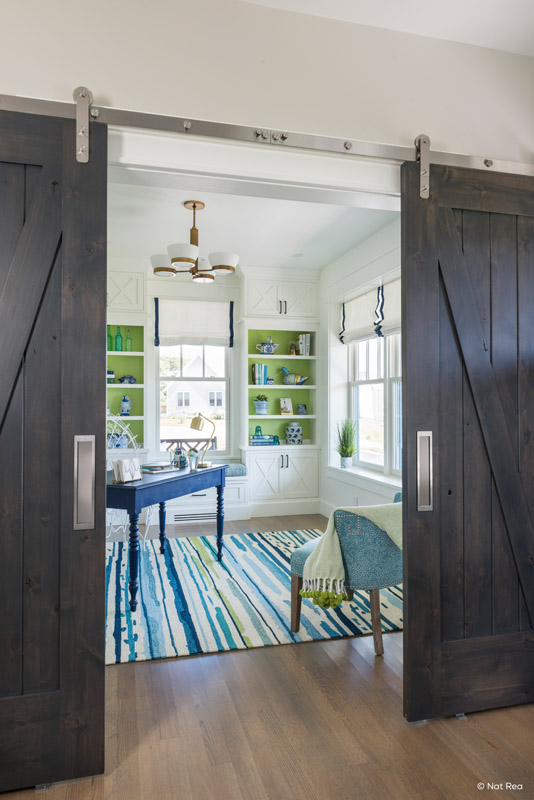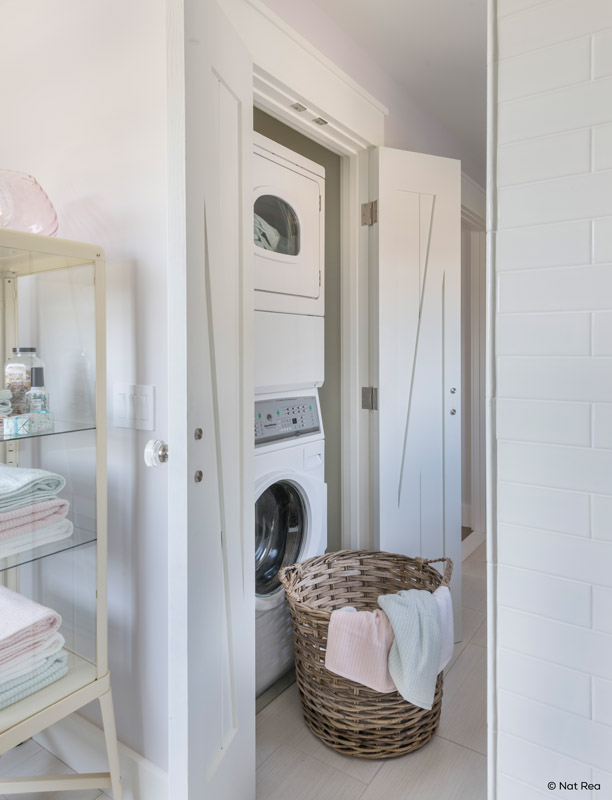 Clean, Simple and Modern
Subtle colors, such as grays and white are trending in many rooms throughout the home. Adding a white barn door can be the perfect addition to a room with these trending colors. This 89812 Redi-Prime® barn door from Simpson is a great example of bringing a subtle, yet modern touch to the space.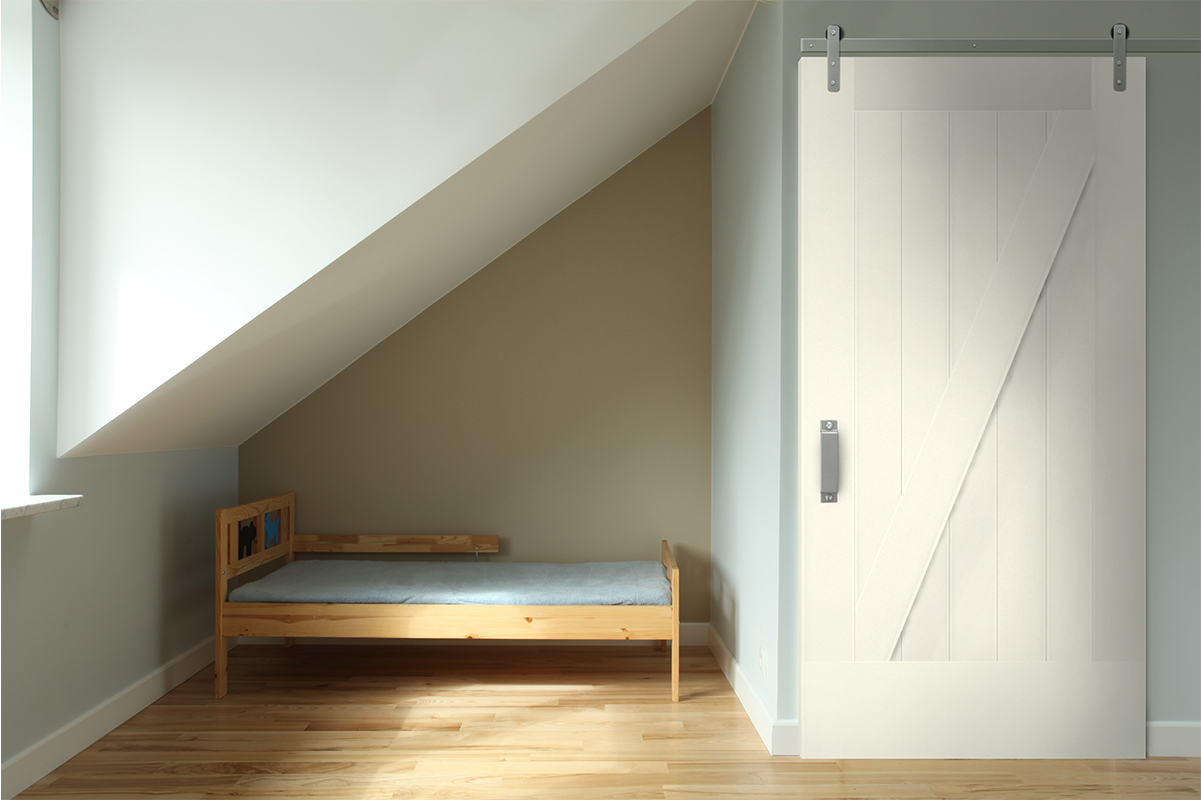 Make a Splash with Contrast
Another technique to call attention to your barn door is to choose a wood that looks different than anything else in that space. If you have white or light painted millwork and walls, consider a wood that will pop against it. Something like cherry or walnut or knotty alder is sure to do the trick. And to view today's most popular woods for doors, visit the wood selector.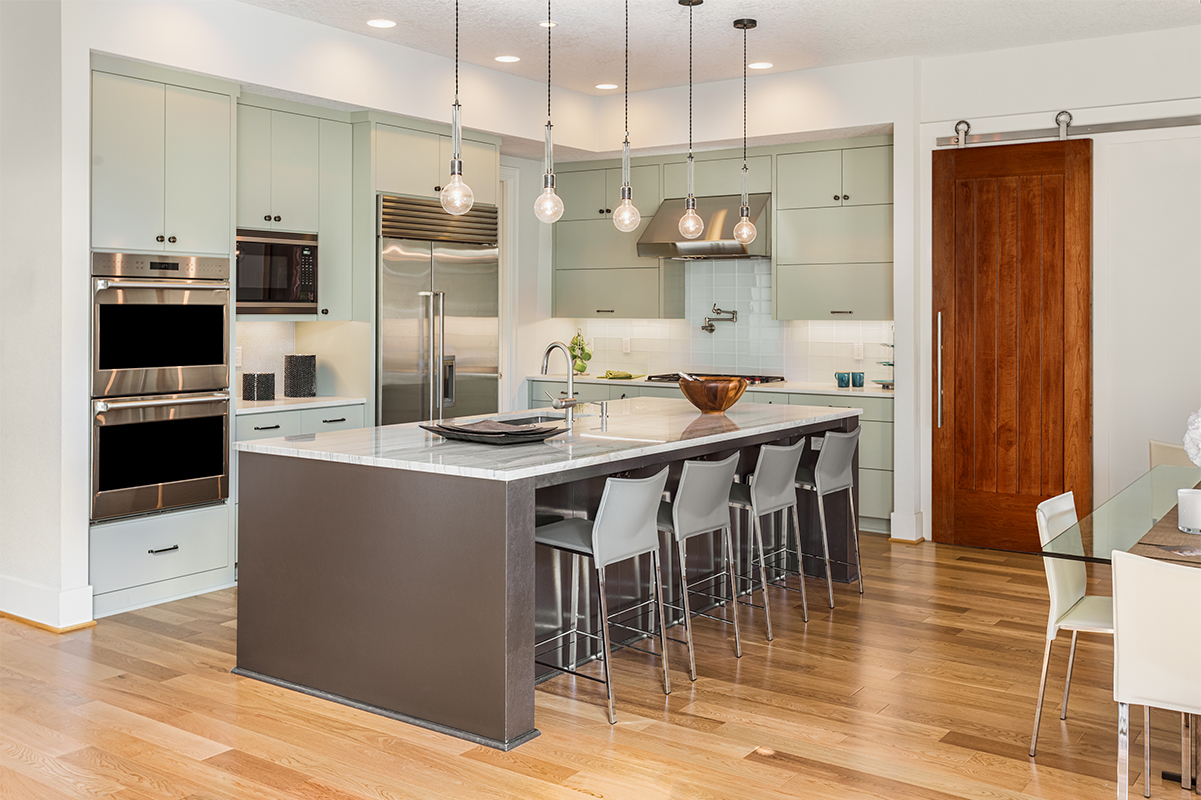 Glass
While all wood barn doors are stunning, choosing a design that incorporates glass not only adds a beautiful, modern look, but helps bring light into a room. With choices from half-lite glass, to full lite glass, as well as textured glass options, the right choice for your space can be easily attainable. You can see the different glass options available for your barn door in our Glass Taste Test.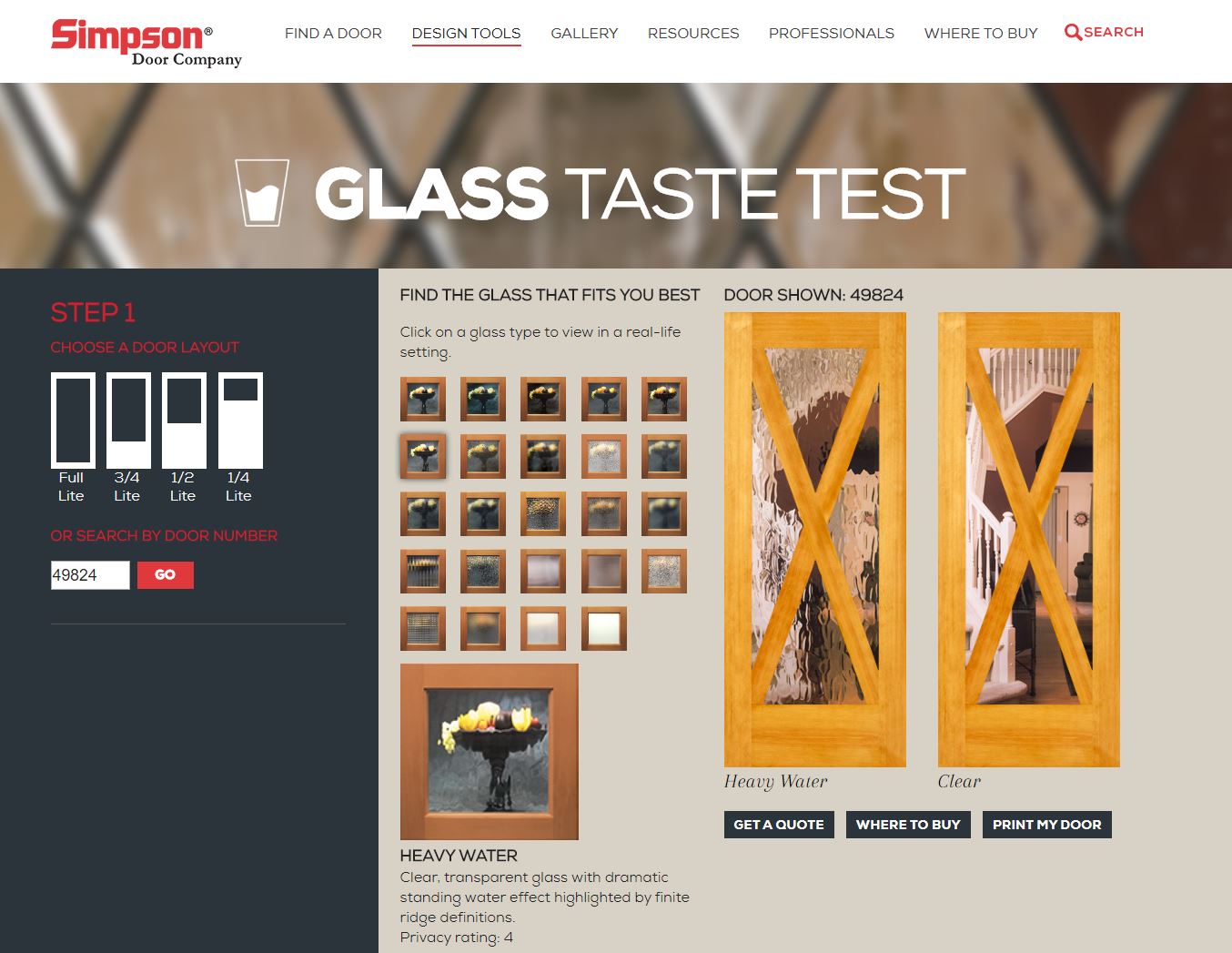 Added Value
It's no secret that a barn door is a coveted addition to the home. According to Zillow Digs, homes listed for sale that included "barn door" in their description, sold on average 13.4% more than expected, as well as 57 days faster. This means that in addition to providing the look you want in your home, you are also increasing value for when you decide to sell.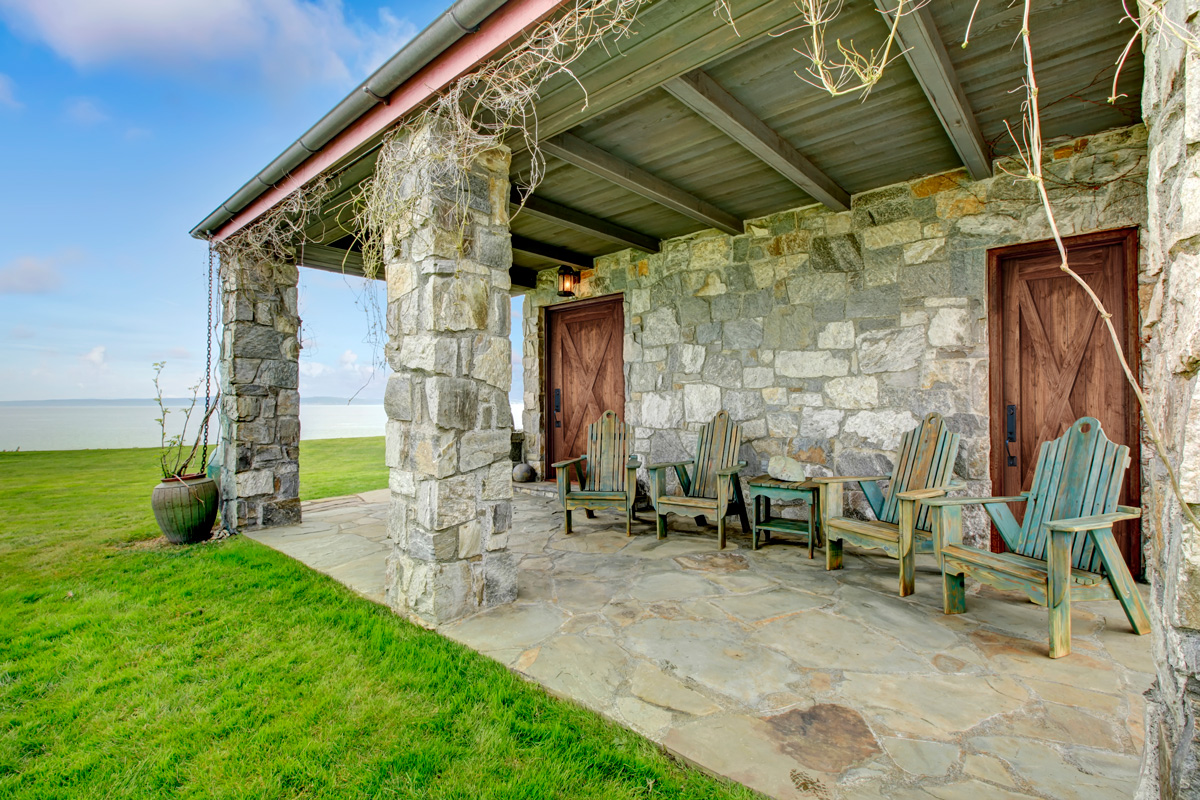 Weathered Look
Part of the charm that we have all come to love about barn doors, is the one of a kind, rustic look. There is something special about a reclaimed door that adds character to a home. And while that reclaimed look is highly sought after, you may have some reservations about the durability and longevity of a door taken from an old barn. In order to solve this problem, Simpson has added a weathered treatment option for all of their barn doors. This process takes a new barn door and through a special finish process, gives it the look of a classic reclaimed barn door. That way you get the look with a door that will last.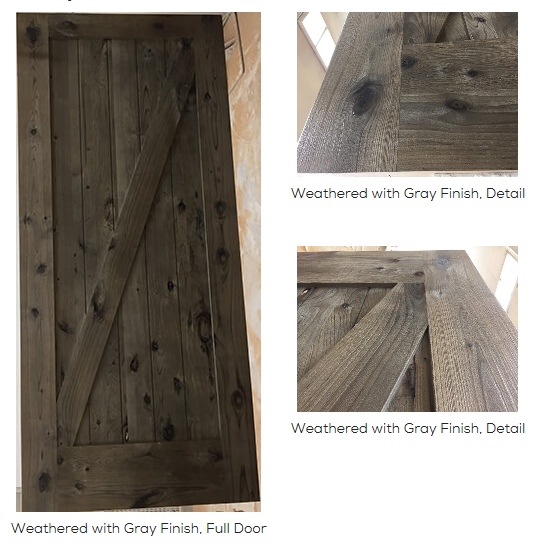 ---