If you're looking to add value to your home, or just want to make it more welcoming, now may be the right time to replace your front door. You may be wondering, "Is it worth it to replace my front door?" There's a lot to consider in answering that question, so we want to provide some guidance to help you make a well-informed decision.
Read on to find out how replacing your front door could be a great financial investment that also increases your love for your home.
Beautify your home with a new front door
As the focal point of the home's exterior, replacing your front door will immediately have a significant impact on the overall beauty of your home.
If your goal is to upgrade your home's aesthetics, a wood front door is a classic choice that combines the unmatched beauty of real wood with versatile customization options. For those seeking a natural style, nothing beats the warmth of wood. Plus, wood's adaptability gives you limitless possibilities to make your home distinctly yours.
Adding a new wood front door to your home instantly boosts its curb appeal—especially if you go with a unique style like a trending Dutch door or an eye-catching oversized door. And if you're planning to sell your home, improving your curb appeal is one of the most effective ways to attract potential buyers.
Replace your front door to increase your property value
Upgrading your home with a new front door can significantly increase its resale value. Year after year, studies have shown that upgrading your home with a new entry door provides a great return on investment. This year is no exception as "front doors are taking center stage," according to home improvement experts at Houzz.
What really increases a home's resale value, though, is having multiple prospective buyers competing to purchase the same property. A home with an inviting, stylish front door is going to attract more homebuyers to want to come inside to check out the rest of the home—and potentially make an offer on it.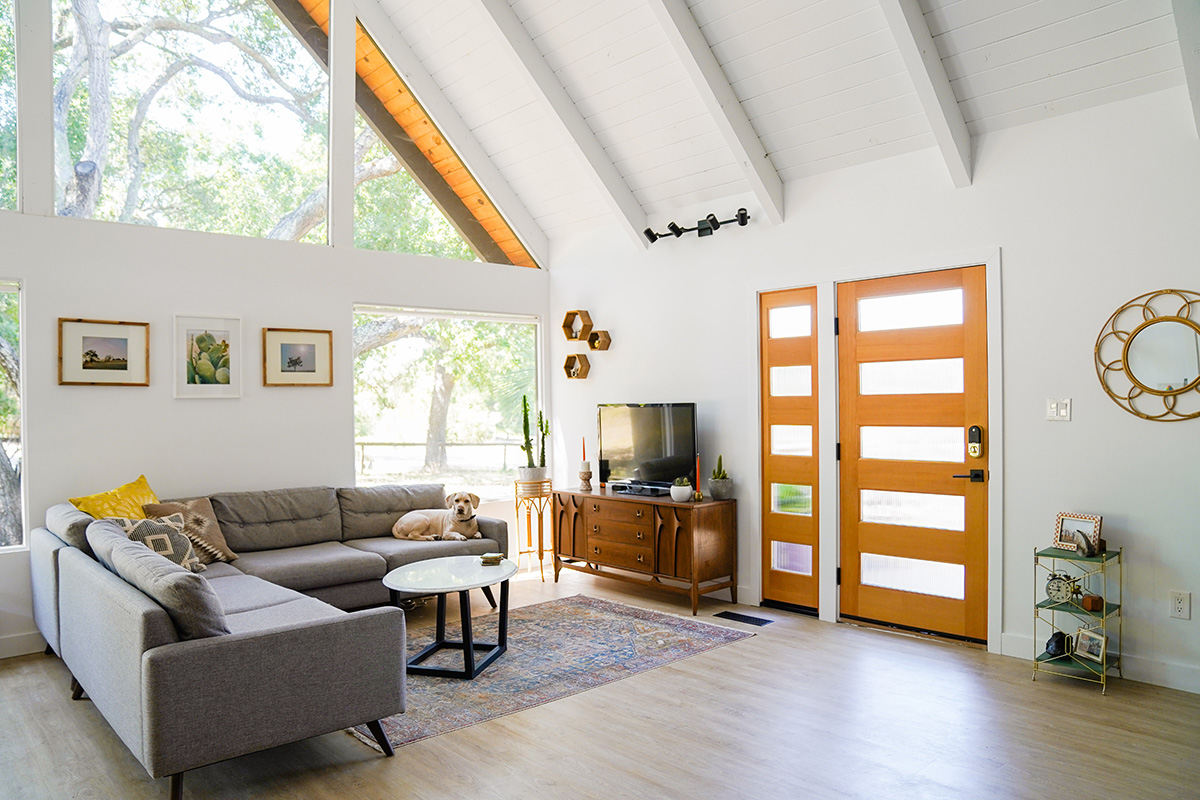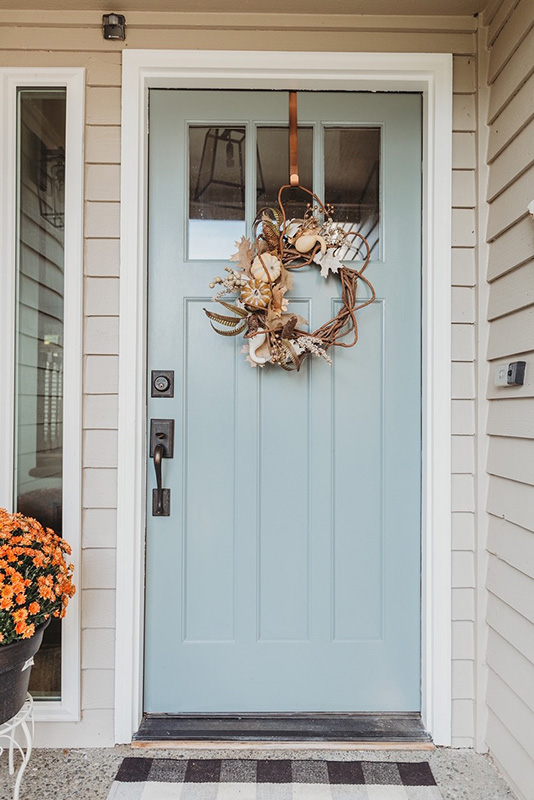 Security meets style at your front door
A door is never more secure than on the day it's installed. A new door's hardware is fresh and—assuming it's a high-quality door that's been properly installed—its fit is snug in the doorframe.
Wood entry doors can be customized to virtually any size and shape, so you can specify a door that will provide your home with the security of a tight fit. And with stylish customization options like glass lites, you can let sunlight in without compromising safety.
When thinking about the security of your front door, consider not just the door itself—consider also what the door is protecting inside. Replacing your old front door with a new, more secure door may be the best investment you ever make.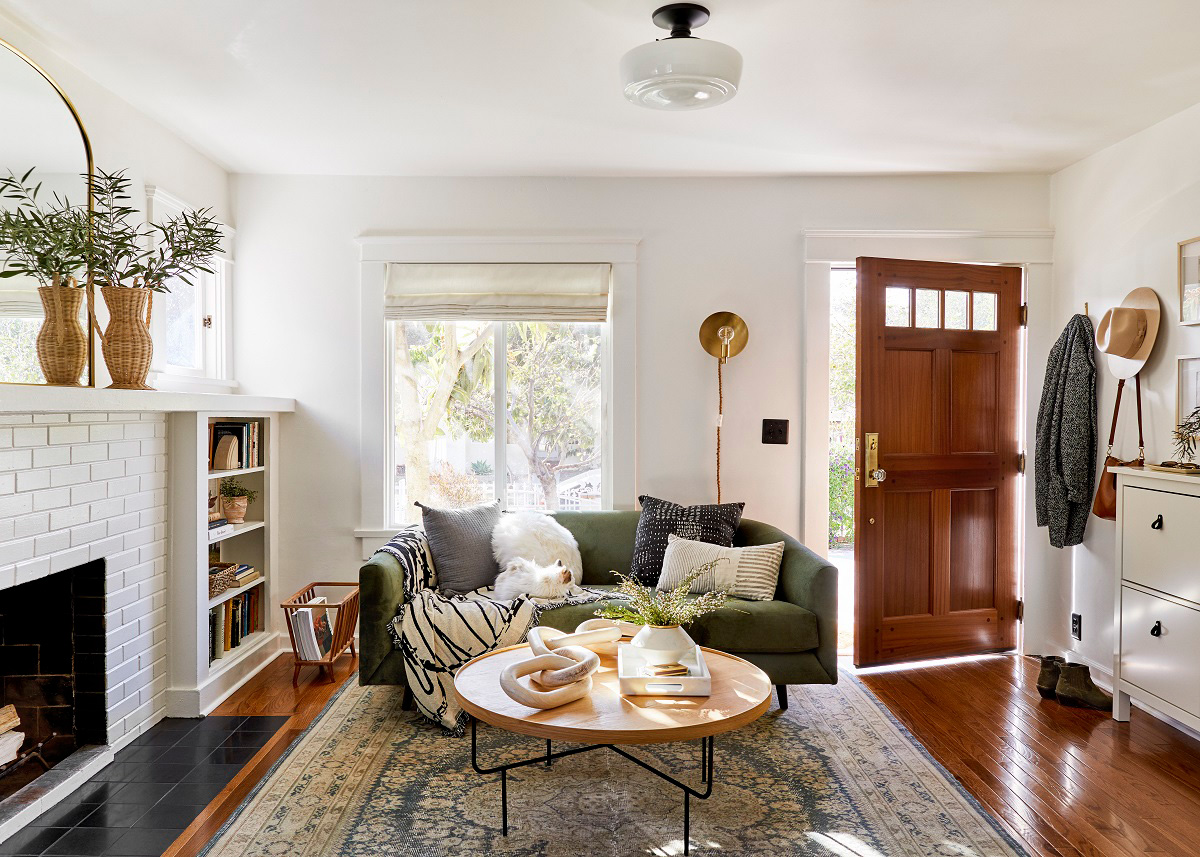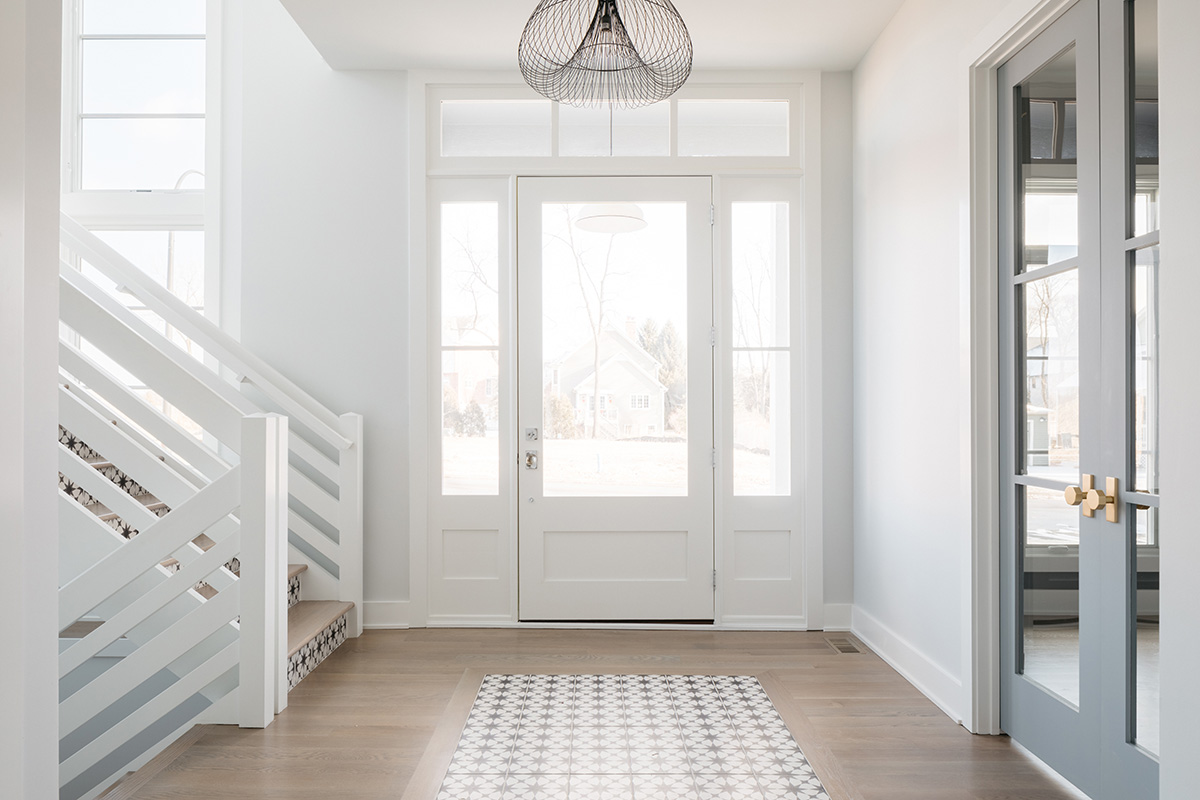 Signs that your front door needs to be replaced—and soon
You may be asking yourself, "How do I know if I need a new front door?" To answer this question, first consider if you'd like to take advantage of a new door's benefits to your home's appearance, curb appeal and resale value. Next, evaluate the condition of your current door by looking for the following issues that indicate it may be time to upgrade:
Space: If there's space under or around your door, it can let airflow through. This could be a sign of warping, a doorframe issue or a damaged weather strip.
Wear and tear: Cracks, weathering, warping, dents and rust are all visual indicators that your door's best days are behind it.
Difficulty opening: If your door is hard to open and close, that's an indication that expansion and contraction have taken a toll on the door's fit within the jamb.
Improper locking: When your front door lock is not operating smoothly, it poses a serious security risk.
Increasing energy bills: If you've noticed your energy bills steadily increasing, an outdated front door with poor energy performance may be to blame. Replacing it with a well-insulated wood door that fits flush inside its frame can have an immediate impact on the temperature stability of your home.
Upgrading your front door is an open-and-shut case
A new front door can be a massive upgrade to your home in many ways. More attractive curb appeal, potential for higher resale value and increased security combine to make replacing your front door a wise investment.
A wood entry door will give you all these benefits and more, including the ability to customize it to match your style and the unmatched beauty of natural woodgrain.
Ready to explore your options for a new front door? Any Simpson door can be customized by size, shape, wood species or glass type to match your vision and boost your home's curb appeal. Check out where to buy one today.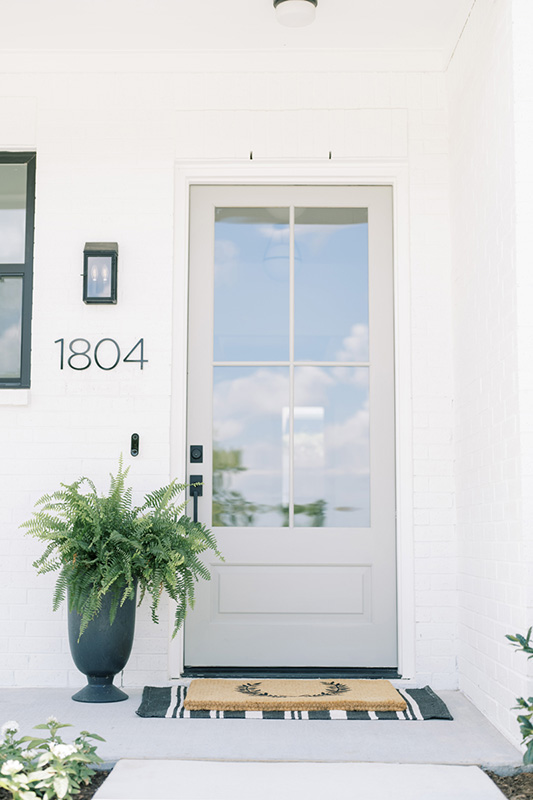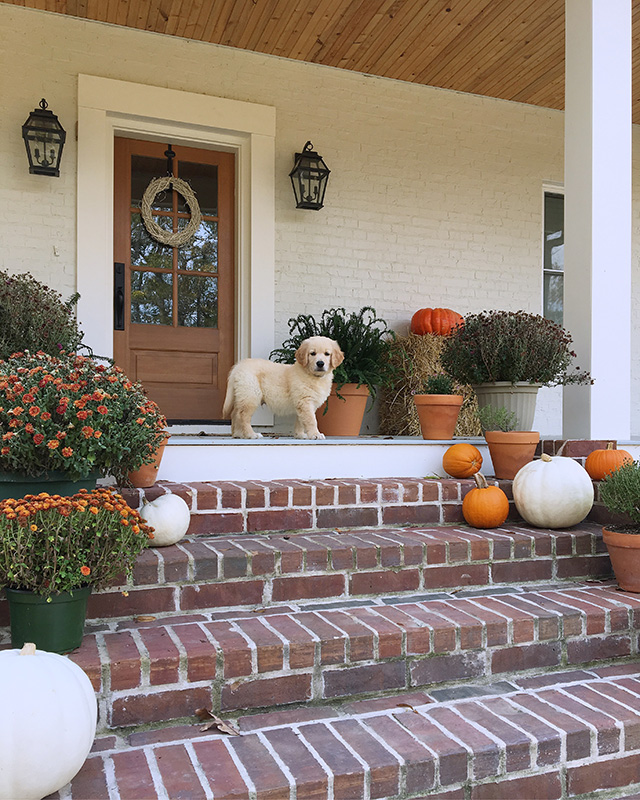 ---